WHMIS Certification
Course Overview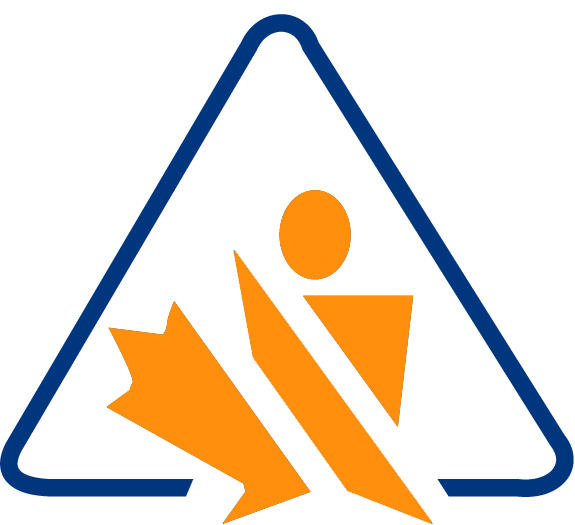 The WHMIS Certification course is a general course designed for all dental team members to ensure that they are trained on safe workplace behaviour and how to handle the potentially dangerous materials found in the practice. Students will also learn to read and document Material Safety Data Sheets (MSDS) so that it is easily accessible in case someone improperly interacts with a potentially hazardous material. All students will receive a WHMIS Training Certificate upon completion of the course.
View Course Details
AODA Certification
Course Overview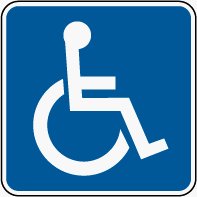 The AODA Certification course is a general course designed for all members of the dental team, and is mandatory as per provincial law to ensure that the dental practice and its team members are in compliance with AODA standards and regulations. Students will learn to abide by these provincially-defined rules to make the practice accessible to all Ontarians with disabilities.
View Course Details
Team Building & Leadership Training
Course Overview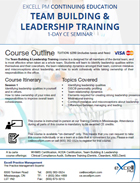 The Treatment Plan Design & Presentation seminar is an in-depth and interactive CE course that has been designed for dental assistants, patient coordinators, and other dental team members to become effective Treatment Coordinators by learning and practicing the theory behind effectively designing and presenting treatment plans to patients so they can make informed decisions regarding their oral health.
View Course Details
Software Training
Course Overview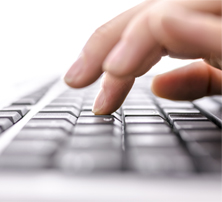 Our Software Training courses are interactive courses designed for front desk administrators and other dental team members to enhance their comprehension and ability to effectively work within the operating system software used at their practice. Students will learn to effectively use all necessary aspects of the software, such as scheduling appointments, keeping records, and running financial reports.
View Course Details